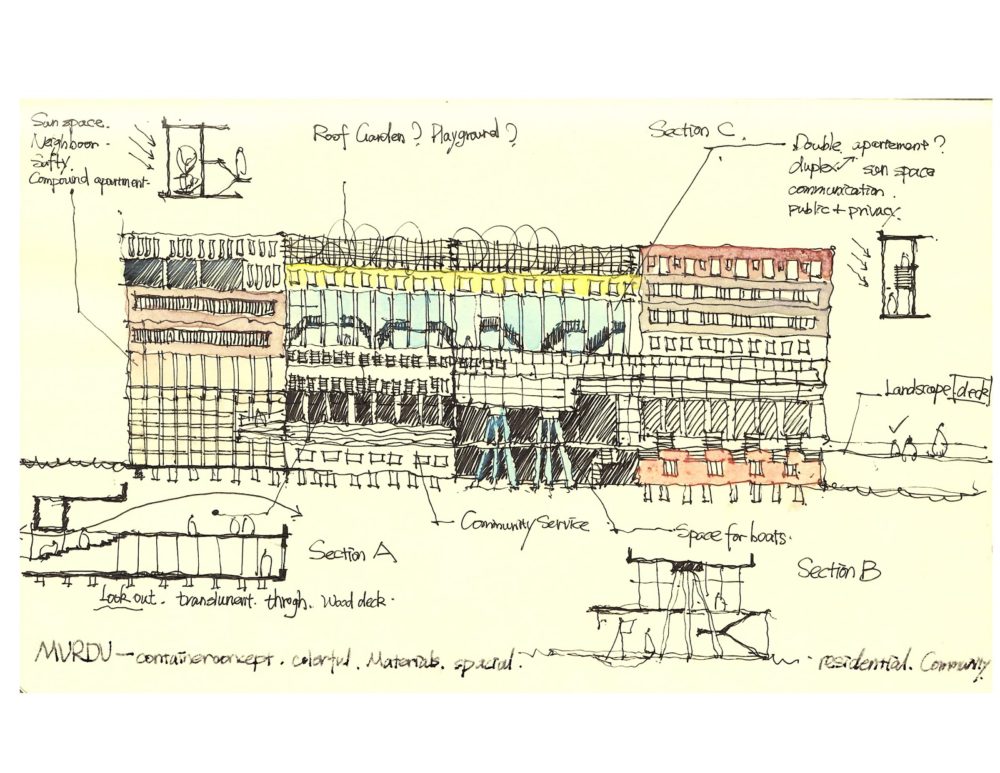 I visited this building in Amsterdam 4 months ago with Tobia to collect a new washing machine on sale for just 50€. I noticed immediately that was a particular building: many colors well combined, structures well organized, steps in front of the canal and corridors in blue, yellow walls and ceilings reminding a Gruviera cheese, balconies in front of a wonderful landscape.
Everything well studied through a logical and mathematical process. This it's Amsterdam, a city when colours embrace the culture.

Ho visto questo palazzo 4 mesi fa ad Amsterdam. Andai con Tobia a ritirare una lavatrice nuova per soli 50€. Il corridoio era giallo, il soffitto sembrava un formaggio gruviera, le pareti, i soffitti e le colonne di sostegno blue e mi sembrava tutto troppo ben studiato per essere una costruzione qualunque…ma ad Amsterdam nulla è lasciato al caso, ogni azione è studiata attraverso un processo logico e matematico dando vita a delle opere architettoniche meravigliose che arricchiscono sempre di più la città.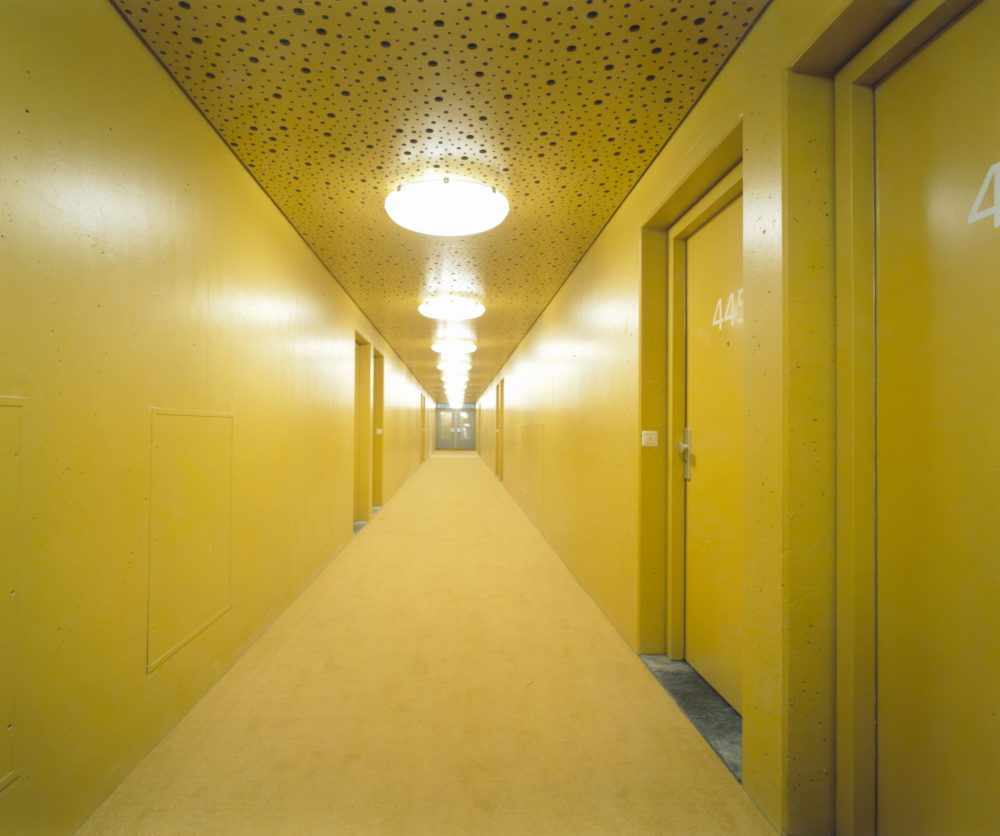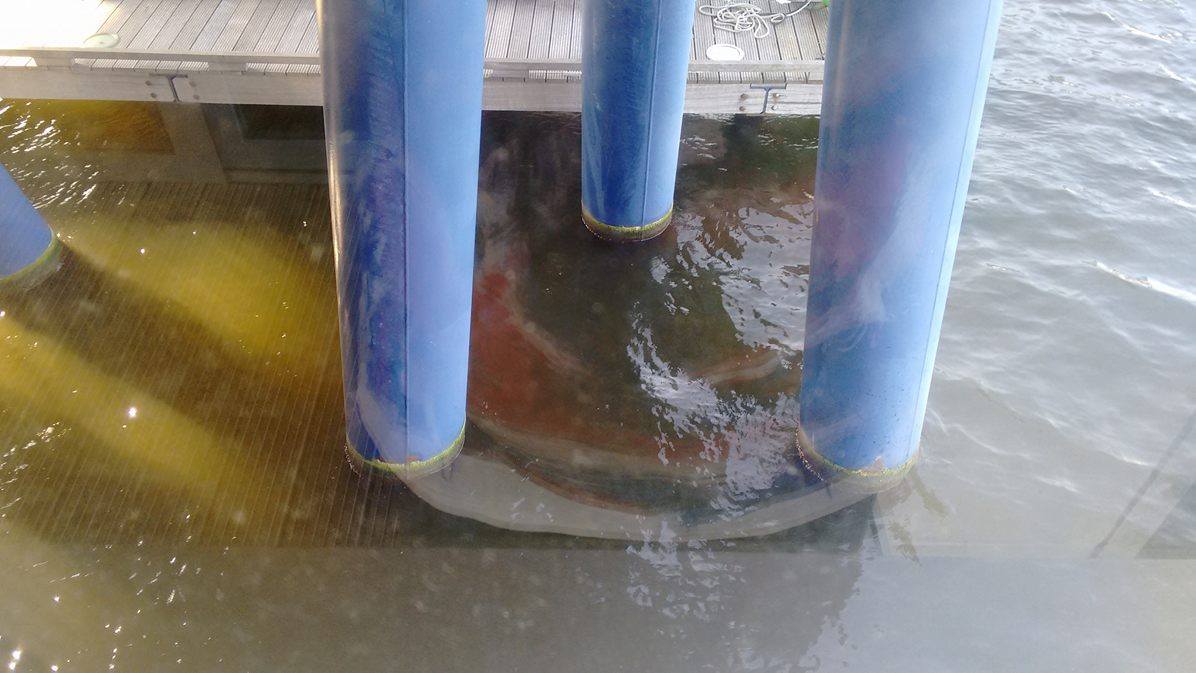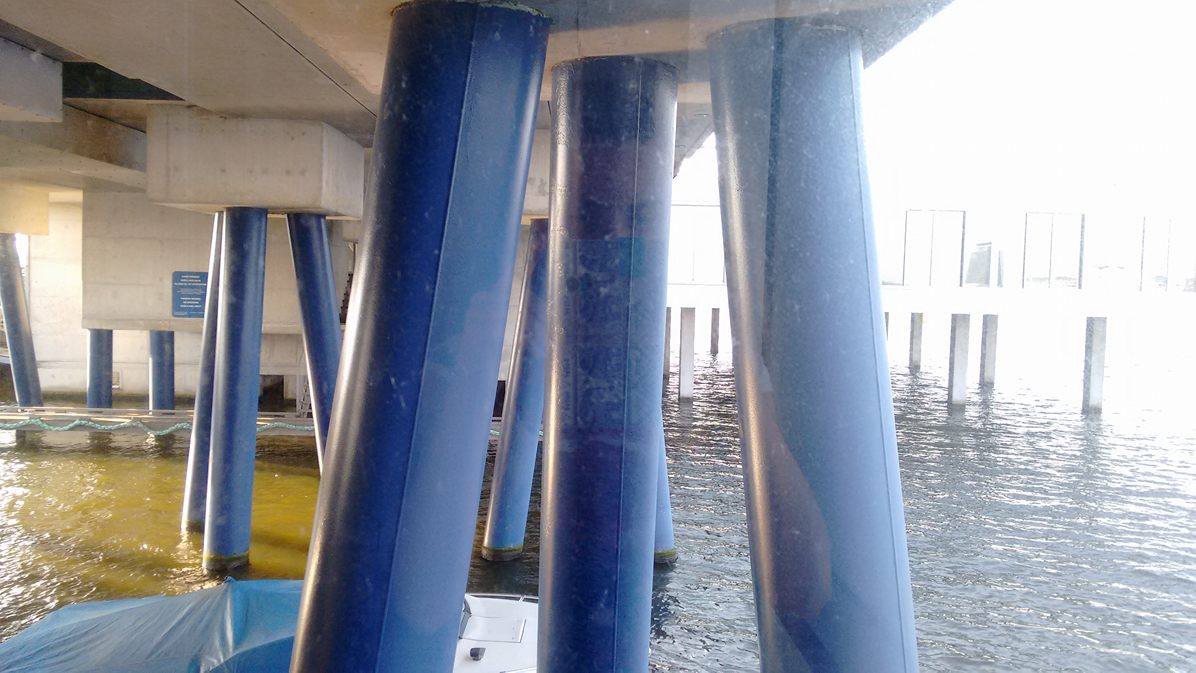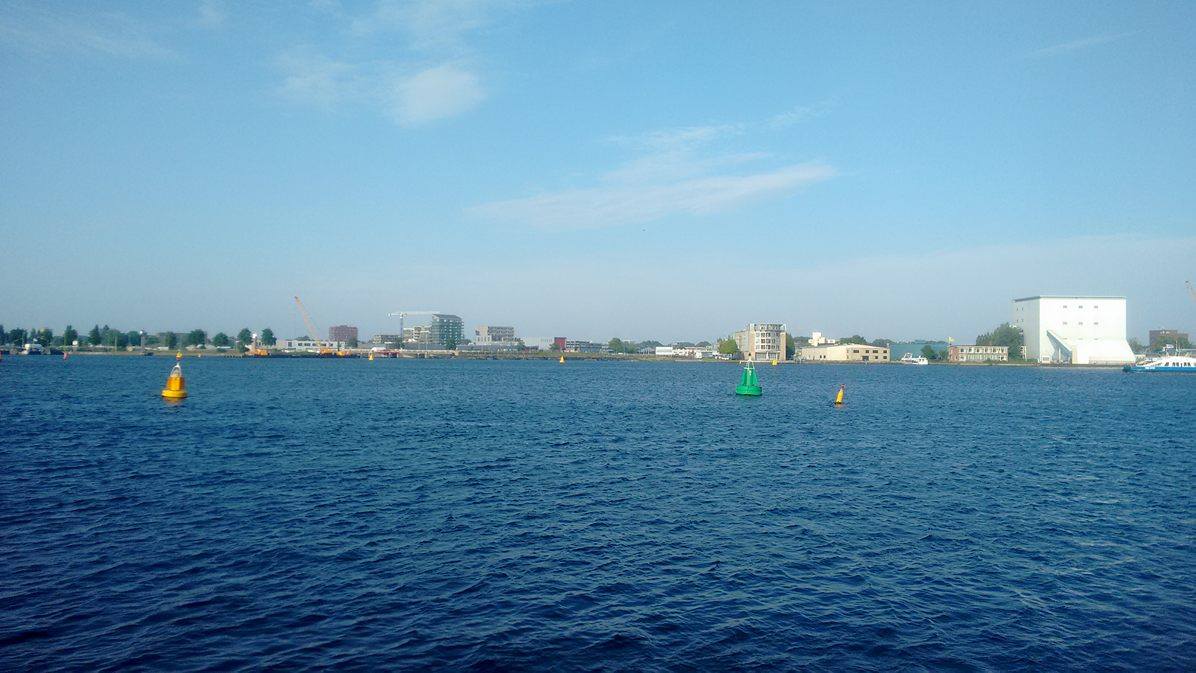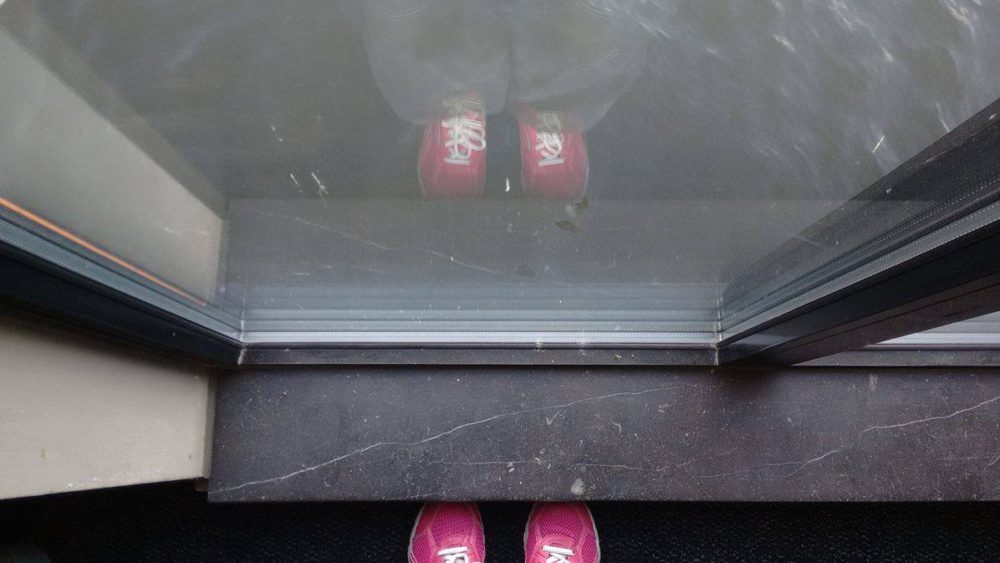 I found this interesting interview with architect MVRDV that explained what his client wanted for this building:
"The clients asked us to make a building for a lot of different housing types and also a lot of different financing models', explains architect Nathalie de Vries in the movie, so we wanted to explore the differences in financial categories – not in just making bigger and smaller apartments that were all the same, but with everything in very different spaces inside.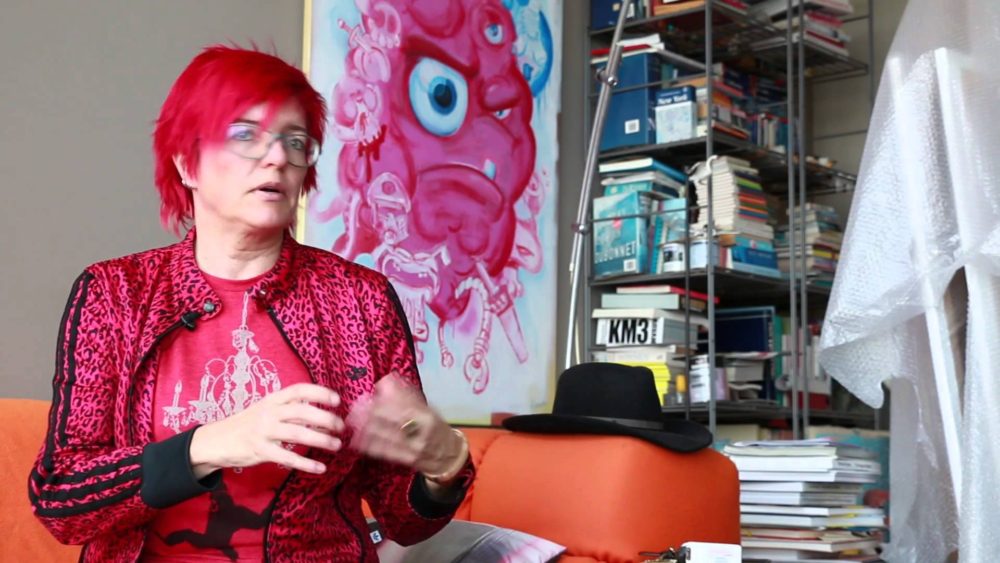 (…) Also, it's become like a cross action of the Amsterdam society for all kind of Family all the people, people with many different hobby attitudes and lifestyle and all reunite it in one building and that is also why we keep this exterior of the building simple in this big block layer in there in the water (…)
Related posts: